A recent study by Root India Healthcare asks more than 600,000 people why they visited their doctor. And the only answer was a very big surprise!
with an investing standpoint and as the member of a society, we aware what illnesses are the most common prevalent, where the graph of these diseases are rising. And what the medications are being prescribed to treat these diseases. High Blood pressure, for instance, is a disease that affects more than 55.7% of the Indian population. This comes at a considerably higher risk of developing Obesity, diabetes, cancer and high cholesterol. Similarly, Over 23 million people in India are Hypertension, with another nearly 37 million in a diabetes stage. You'd think with astounding figures like these that the majority of doctors clinic visits are working only as diabetic or heart class clinic.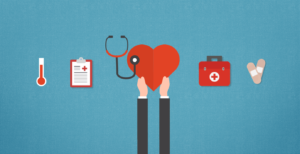 But there are more cases, according to a large survey conducted by the Root India Healthcare Limited, which notice at 940,357 patients from 2012 to 2018 to determine why exactly they want to consult their existing doctor. Generally, a person can assume that Most popular high ranking profile and rank based diseases tend to be the one the suitable reason patient revisit the existing consultant, but it actually tends to be more elusive symptoms that motivate us to do so.
Here are the 15 most common reasons the Root India Healthcare listed in its research for why patient re-visit their doctor again :
1. Skin disorders, including cysts, acne, and dermatitis.
2. Joint disorders, including osteoarthritis.
3. Back problems.
4. Cholesterol problems.
5. Upper respiratory conditions (excluding asthma).
6. Anxiety, bipolar disorder, and depression.
7. Chronic neurologic disorders.
8. High blood pressures.
9. Headaches and migraines.
10. Diabetes.
11. Kid's Health
12. Eye problem
13. Dental surgery, implant, root canals
14. Hormone disorder, monthly cycle problems etc.,
15. Pre-existing disease, cancer, HIV.
Basic Hurdle for patients
In this modern age, there are so many innovations done but still laggard by the patient benefit features. Unfortunately, all health plans push to the patient at their network of the doctor but patient knows very well that who is the good doctor for their treatment.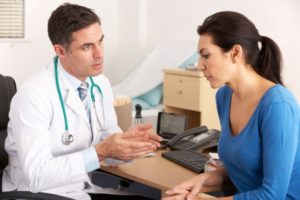 As per the Root India Healthcare study, patients do not want to change their doctor if their health plan provides freedom for pre-existing health condition as well as for consultants.
Unique Health Solution plan for OPD treatment
Yes, This is really amazing and unique health plan whereas a patient has own right to continue the treatment with their existing doctor. You would be wondering that this happens only in a dream, that's right. But Now time for dreams come true. The Root India Healthcare company offering best in OPD benefit Health plans across the country.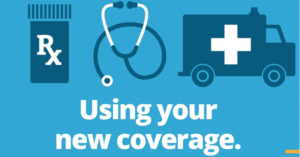 Inclusion
Root India always believe that a patient understands about good or best doctor for their treatment. And that is why a patient wants to re-visit the same doctor again. Following the same philosophy, Root India stand with the patient for all treatment to proceed in OPD at their selected doctor.
Also offers medicine cover which has to be prescribed during OPD.
Exclusion
India has a big population wherein you will find so many unethical health professionals whereas Root India never compromise with your health. So MBBS or above MBBS is the most preferable category to cover all patients.
Currently Homeopathic, Ayurvedic consultants are not as per the plan feature. Root India strictly do not support baba tantric, or jhola chhap doctors.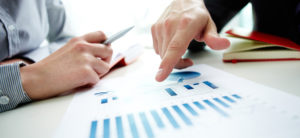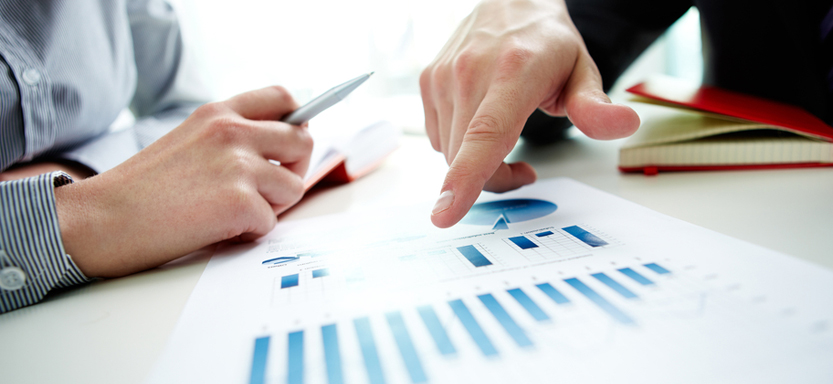 Conclusion:
According to the Root India Healthcare, approx 43% of the patients went to consult with their doctor because of some dermatology disorder problem. How do you see this towards the business investor perspective for the huge growth potential in skin disorder, should more patient choose to re-visit their skin specialist next years ahead.
This site is using SEO Baclinks plugin created by
Locco.Ro