No matter how rich you are, medical expenses can prove to be a heavy financial burden to anyone. While some may have tremendous medical bills, others may have minimal costs. The burden of healthcare costs can strike at any moment without any warning and can often bring with it stress and turmoil. Here are a few ways on how you can save money and time on your healthcare.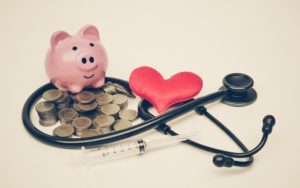 Don't wait to see a doctor
If your symptoms persist longer than 48 hours, visit a physician at the earliest stage of your illness, so that your doctor might be able to fight back against it. Any issue/disorder can be cured easily when it's detected on an early stage and medical bills won't cost you a bomb.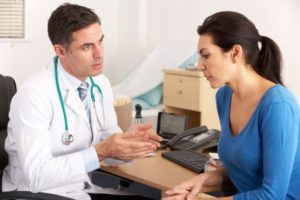 Sometimes, over-the-counter assistance is the best medicine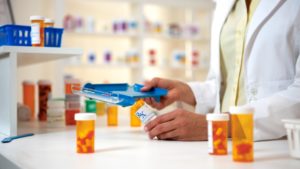 There are times when you're not feeling well and you contemplate whether visiting a doctor is really that necessary. When you're suffering from seasonal allergies, a common cold or similar condition, your pharmacist can give to the best advice! No appointments required and no consultation fees to be paid! But remember self-medication is very dangerous if you are not aware with the exact symptoms hence you must visit to you consultant. We assure you that once you become RIHL medical user you always prefer to visit your doctor because psychological you are not paying your consultations.
Pick the right medical cards for your family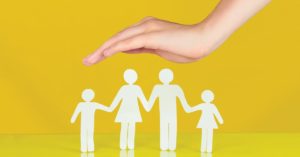 More than 90% working professionals say that they choose the same benefits every year and about 80% do not research benefit options before making a selection. So be sure that you take some time out to research and pick the right policy for your family. Doing this can save you a lot of money on the long run!
Check out non-insurance options too
Medical cards, Health plans offered by rihl.in may help you save up-to 100% for your OPD unwanted expenses. Get annual medical card starting from just Rs 4,999! You also get 10% off on all plans for you and your family members. Find out more about health packages here.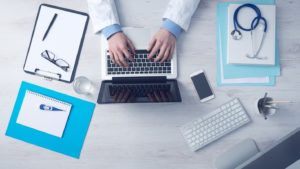 RIHL provides wide coverage on physicians, neuro surgeons, dental surgeons, skin specialists, ophthalmologists, ENT specialists, pediatricians and other specialists. It aims to cover your medical expenses and National doctors who connect with patients to provide high quality healthcare.
Cut costs on over-the-counter medicines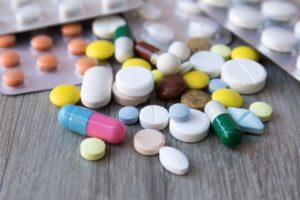 While you can't buy prescription drugs all at the same time, you can get your money back which you spend on over-the-counter for medicines. Medicine can be for your pre-existing of seasonal illness, that's no matter if you are RIHL Medical card user. Almost all medicine coverage if prescribed by MBBS or above consultant.
Double check your medical bills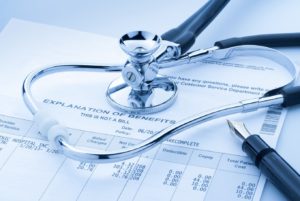 There are chances of you getting an inaccurate medical bill. So it is important to double check those medical bills just like how you check your restaurant bills. All medical procedures and medicines come with codes and there could easily be a costly mistake. If you don't understand anything or if something looks off, call them for questions and clarification.
Know about your company's medical reimbursement policies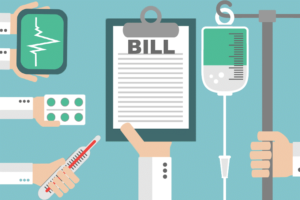 Root India will give you money for tentative limit for consultation charges and medicine cost. RIH happily serving to their existing users subject to your opd treatment by any MBBS doctor anywhere in India. As many companies allow their employees to submit their medical bills and reimburse the expenses incurred by them. Some companies have tie-ups with certain hospitals & medical companies where employees can get their treatment done and that amount is fully reimbursed to them. It is this reimbursed amount that is tax-free. The main benefit of medical reimbursement is that it reduces the taxable income of an employee. Here are a few points you need to keep in mind:
Collect all bills and prescription

Maximum request time is 15 Days after last opd treatment or consultation taken

Just share your collected bills copy to company directly via email or post
Take advantage to get rid of unwanted medical expense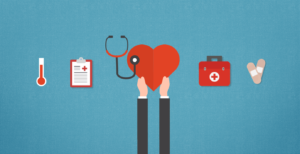 There are so many medical card and or health package providers in market but Root India Medical cards are very much exclusive and value for money. This is just because of its unique coverage such as no need to change your existing doctor. There are no heavy paper work formalities to get claims. There are no age bar and no premium increment. It has no pre medical check up to get this RIH Medical card. So Never miss any of these opportunities!