People of North East need our help even after floods.
Over the past week, torrential monsoon rains and floods have continued to affect Assam and Gujarat states. Since 19 July, two major floods affected 29 districts in Assam causing severe damage to houses and agricultural land. Over 165,000 people have been affected, with 76 deaths reported. In Gujarat, 94 people have reportedly been killed. As of 28 July, Gujarat State authorities are providing assistance to 18,000 people inside relief camps, while 58 relief camps in Assam are serving 11,600 people. The Indian Armed Forces and civil society organizations are supporting the Government-led response. No international assistance has been requested.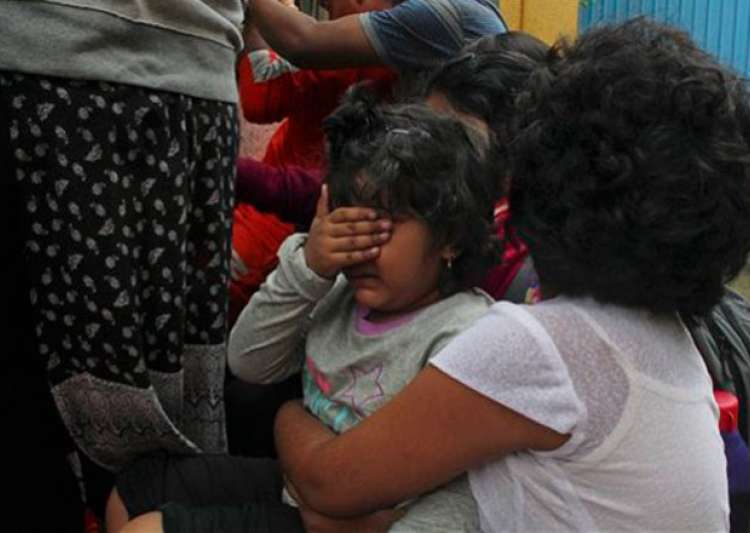 Root India Supporting
Root India Healthcare is working on rehabilitation and rebuilding lives. We are helping people at ground till the flood affected people get back to their normal lives. And in this project we need your help. Thats is why looking for your one time or regular support whichever is feasible, possible for you.
People have lost their homes; as well as their agricultural income produce; personal valuables and livestock. All of which they depended on for their livelihood.  The current situation in Assam and Manipur is critical as people are struggling to survive and we need your help. Donate now to save lives.
Without access to clean water, food and shelter, flood survivors are particularly vulnerable at this time. Hand pumps are contaminated with flood water; open defecation and debris have become matters of concern. Stagnant water too poses the risk of waterborne diseases like diarrhoea, malaria and dengue.
Root India's team is tirelessly working in the worst hit districts to provide urgent assistance for flood survivors to cope. The pressing need at this moment is to provide Food, Clean drinking water, Hygiene kits, Shelter to protect people from extreme weather and other Non-Food items like tarpaulins, blankets, ground sheets, and a specially designed Root India bucket that prevents contamination of water, mugs, mosquito nets and water purification tablets among other relief items.
Your support can help flood-affected families receive lifesaving support.
The Root India will provide an evaluation report. And audited account on the use of the funds raised after the completion of relief project.
1.Number of People Affected so far: 17,43,119
2.Villages Affected: 2450 villages were severely damaged*.
3.Districts Affected: Lakhimpur, Jorhat, Golaghat, Cachar, Dhemaji, Biswanath, Karimganj, Sonitpur, Majuli, Barpeta, Nagaon, Nalbari, Sivasagar, Morigaon, Chirang, Dibrugarh, Dhubri, Kokrajhar, South Salmara
4.Root India's Goal: To reach out to 7500 Households
5.Reported human lives lost – 383*
You little contribution can provide 1 family with Shelter, Toilet, Livelihood support and Hygiene material
Donate Now