OPD Benefit Plans
Nowadays OPD Medical Health plan is inevitable in today's inflation hit-age. Medical expenses are increasing at an unabated pace but have you ever thought your health plan might as well have considerable gaps. Even a proper mediclaim policy will not pay for a seasonal illness or a broken finger.
Moreover, the cost of periodic doctor consultation, preventive check-ups, medicines and called as out-of-the-pocket expenses, can erode your hard-earned savings.
Also, is it really fair to pay Rs.15000 more every year towards your health policy to avail OPD (out-patient department) benefit just only of Rs 12,000?
Insurance is a costly affair:
There are so many mediclaim policies on the market that cover both hospitalization and OPD treatment costs on a cashless basis but in-network hospitals and clinics. But this is a big challenge to the patient for changing doctor especially when the patient is very much satisfied by that doctor. Generally, the patient believes do not want to check new doctor practice. In several cases, the patient believes the indirect expensive doctor. Whenever someone is unwell they prefer to go back to the existing doctor whereas they are most satisfied with that practitioner result.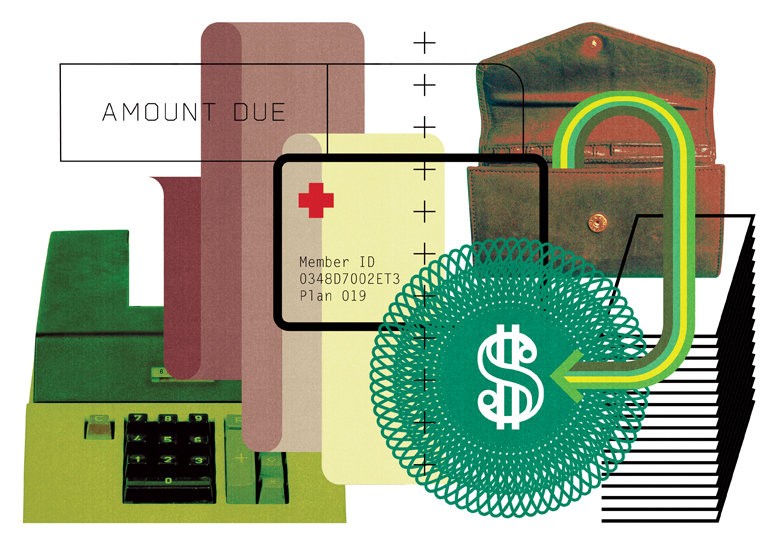 Partiality with the patient
The exclusions list for Mediclaim plan with OPD is quite lengthy. Expenses, such as pre-existing disease, congenital disease, maternity routine check-ups, chronic disease, cancer, HIV-Aids and thyroid, BP and so on..,
So Insurance medicliam policy with OPD cover is very expensive. As per the insurance company, the out-patient healthcare needs and their coverage typically involves a large number of transactions. The chances of a patient to use the cover several times through-out the validity. Which is why the monetary value that a patient or user may get from such a policy is very costly than a basic health insurance policy.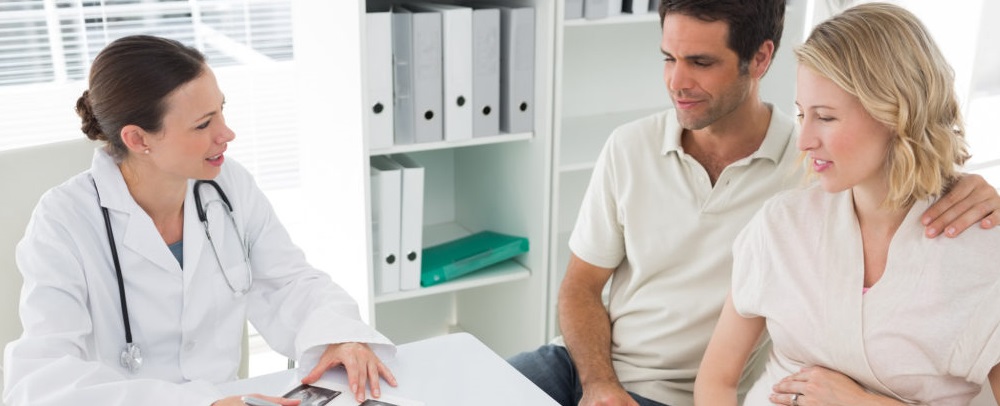 Because of higher assumption on incidence rates which is nearly 100%, the cost for OPD feature is usually above 50% of the premium and, age bar is additional factor, becomes more than or equal to the sum insured.
So what is the best "Alternative"
Health cashback cards or health cards does not provide hospitalization expense but are exclusive schemes that particularly give you the privilege rates medical, health and medicine expenses. There is only a company which is offering a fantastic Healthcare plans to help patient save on medical expenses, with an emphasis on pre-hospitalization, but also cover post-hospitalization costs. Offerings, such as coverage on doctor consultations and prescribed medicine, are not covered by any insurer. But as per the health plan concern, there is no limitation and that means a win-win situation for an existing patient. 
Root India OPD Medical Health plans to cover almost all doctors, including cosmetic treatments. It is also of big aid to high-risk people, such as those are having pre-existing ailments, and those who are refused by health insurance, especially senior citizens, who gets refusals or go for co-pay option which is not a sensible thing if patient has to visit in opd only. Although such policy has surrounded with lot many clauses and exclusions. But we have a special attention to all senior citizen since Root India stand with your choice of doctor and or disease even no age bar is mandatory and no pre medical check up required to enjoy the facility.
Is your plan cover each and every doctor of India?
RIHL (Root India Healthcare Ltd) is one and only healthcare company that provides these OPD Medical plans. These cards are under the national health plan scheme i.e. accepted and applicable for tier 2, tier-3 and metro cities in India. Besides that, there are Sharak Health-care, WizzCare, & Easy-Life Care but these are offerings in only in Delhi/NCR.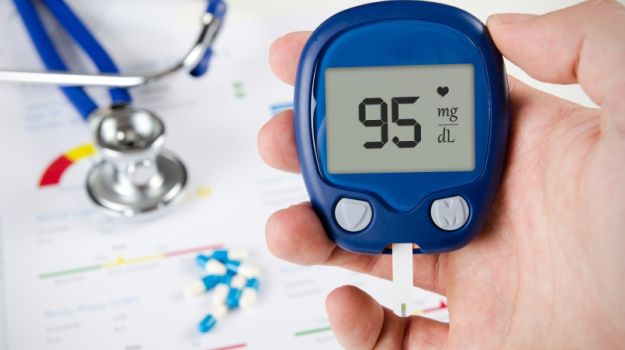 The range for these membership comes up to Rs 8,000 and that's depending upon the plan you choose and the total number of family members to be registered. An Ordinary plan offers the discount of 10–20% on consultations and 5–10% discounts on OPD treatments and procedures at hospitals. For dental care, you get facilities for free check-ups and up to a 50% discount on the total cost of treatment.
There are also offers where you can avail up to 100% discount/cashback on doctor consultations with Root India Medical OPD Plans. There are some special add-on benefits as well, including your consultant, no prior intimation required to have benefits, RIH Stand with the patient to cover their medical expenses for doctor fee or pharmacy bills.
Who regulates these health plans?

Insurance, as we all know, is a regulated industry. But currently, no regulatory body formed by government hence restriction does not apply to these health plans. Therefore all the grievances would have to be addressed before a consumer court. It is, therefore, asked of you to gather enough information about the company's background before buying a membership. Is it a registered company? For how long has it been in business? Ensure it has tie-ups with a couple of reputed names in your city. If the company is not keen on disclosing the network size and partnerships, it would perhaps be wise to check out a customer loyalty membership of the hospital in your vicinity.
Showing all 3 results