Features & benefits
Even if you and your family feel at home in a different culture or society

,

 

a sudden illness or accident can make everything seem unfamiliar.

Whichever option you decide most suits your needs, you will benefit:
Maximum USD 500 for Consultation Charges/Doctor's fee for all appointments which normally occurred during the OPD Treatment.
Cash rewards are applicable for OPD Treatments subject to maximum limit and or Total 15 times in a year.
Please read How it works policy before purchasing the Medical Plan.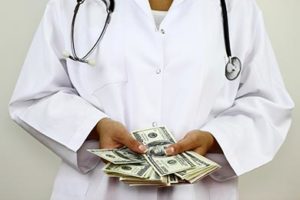 This site is using SEO Baclinks plugin created by
Locco.Ro