How to claim the OPD Expenses?
First of all, member must finish their treatment in OPD. Meanwhile the treatment patient has to collect all bills copies including prescription, pharmacy and consultation charges. All bills copy should reach to us via email to info@rihl.in
What is the time limit for settlement ?
Time limit is upto 10 working days if all documents are shared on time.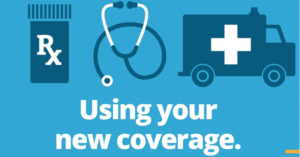 How I will get the amount ?
We transfer the amount directly in bank .
Can I transfer the opd plan to my relative or friends?
No, Only registered member can get the benefits.
What is the validity period of my OPD Health Plan?
Your OPD Account will be valid upto 1 year subject to balance available.
Can I add or delete member in my existing account?
You can add or delete the other members  on renewal.
Can I customize the plan for my family?
Yes you can contact us for the customization.
Who regulate this plan ?
Since this is not a insurance scheme offerings hence there is no regulator applicable.
Can I cancel the OPD Plan ?
Yes you may place the request for the cancellation with in 30 days.
Which consultants are covered under this health plan?
All MBBS or above qualified doctors are applicable for the OPD Coverage.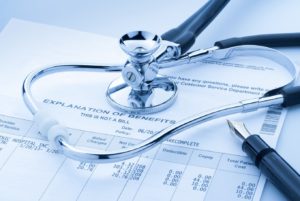 What are the exclusion for the OPD Treatment ?
Patient will not be entitle for the dental treatment, fancy treatment, homeopathy, Ayurveda or self medication, baba tantric etc.,
Can I get the benefit on pre existing or non-curable illness?
Yes,  patient are entitled for all treatment which can be such as cancer, bp, thyroid , heart and lungs disease, hiv-aids etc.,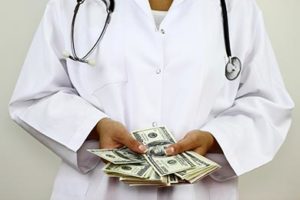 Can I claim tax saving benefit ?
Yes, you can claim Preventive Health Check Up deduction under Sec. 80D. An individual or HUF can claim the deduction in the case of expenses on such health check on family members as mentioned below.
Self, In case of HUF, it is the member of such HUF, Spouse, Dependent Children, Parents (Dependent or non-dependent)
For more information you may write to us on info@rihl.in
This site is using SEO Baclinks plugin created by
Locco.Ro